Natural Living

It is best to be natural in our daily habits, but what does Natural Living really mean? Here's a quick definition:
Natural :

existing in or caused and produced by nature; not made or caused by humankind, not artificial.

Closely resembling and original, true to nature.



---
Chemicals
And Natural Living

Unfortunately, an overwhelming amount of the products we consume and use are not natural in the least.
Too many of our foods and personal hygiene products are chemical laden and contain modified and artificial ingredients. In other words much of it is fake and definitely not natural.
In addition, many of these ingredients are actually addictive and harmful to our minds and bodies.
---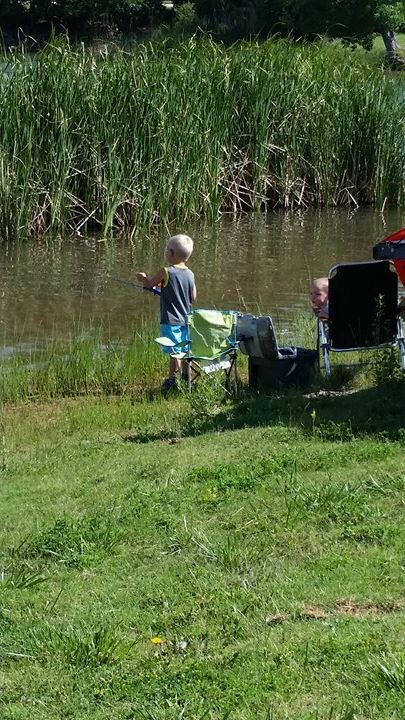 2 of our grandsons out fishing. Enjoying the natural living lifestyle.
How Do We Live More Natural? 

There are products that are very natural and can be used for food, health / medicinal and various household uses. Some have been used successfully for hundreds of years.
There are a few that I would like to focus on in this website. They are staples in our home, that we use on a regular basis.  I try to never be without them since they are so useful, safe and healthy. Some are also tasty.
There are plenty of totally natural unadulterated products that every home could use and not have fear of toxins or harmful side affects.  Hopefully, you will be encouraged as you live more naturally.

Each one of these natural ingredients are safe, versatile and provided by nature and every home would benefit by keeping them on hand.  All of these are multi-purpose as well,  good for your internal health, outer body (skin etc...), and home/household use. You can't beat that for versatility and economic savings.

Honey (Raw & Unfiltered) -

(

page coming soon)

Moringa -

(

page coming soon)

Peppermint -

(

page coming soon)

Various Teas -

(

page coming soon)

Castor Oil -

(

page coming soon)

Activated Charcoal -

(

page coming soon)
---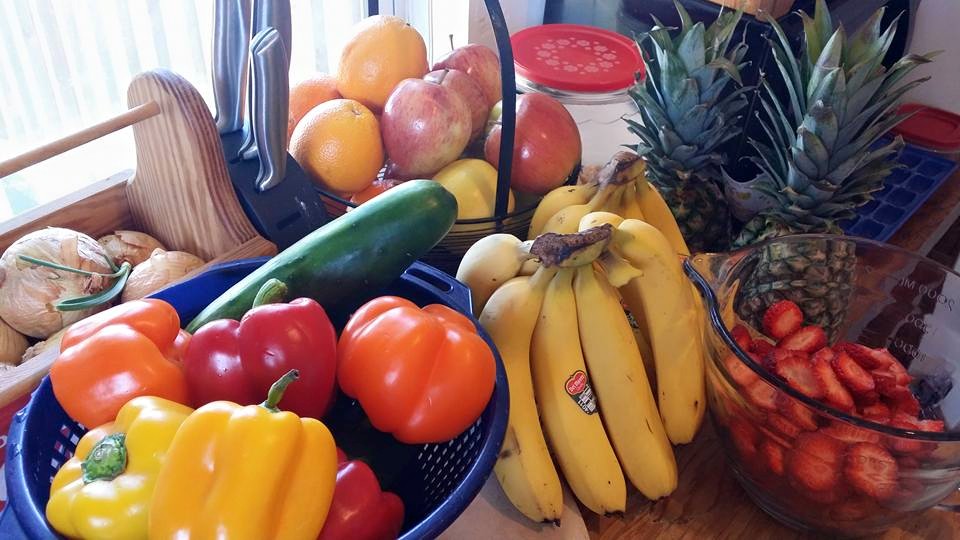 Additional Natural
Nutrition
One final and very important product we have added to our diet is an all natural, whole food supplement.
Adding additional nutrition, that is pure and organic is important, since it is so difficult, to get all the nutrition we need in our foods today.  This is greatly due to all the synthetic additives in our foods and GMO crops.
We buy as many all natural products as possible, but don't always have access to everything we might need since we live in a small rural town. Being able to have a garden does help though. 
It is not possible for everyone to have a garden in their backyard. And unfortunately, even a garden does not always solve the problem of what might be lacking, in getting complete and natural nutrition.
So for that very reason, we use a natural whole food supplement.

---
Leave a Comment / Response, or your own new tip below.
Thank you and have a great day!
What are your favorite products,
that have helped you have a more natural lifestyle?
Share one or more of your solutions to living more naturally. Also, how it has benefited you and/or others. We'd love to hear from you!

Thank you for your time in helping others.

Read Other Visitors Natural Solutions
Click Below To See What Other Visitors Have Shared

Colloidal Silver Not rated yet
I have been using colloidal silver since I was a child, and have since introduced it to my lil family as well. My son (who is 7) knows that if his tummy …

copyright 2017 Best2bNatural.com